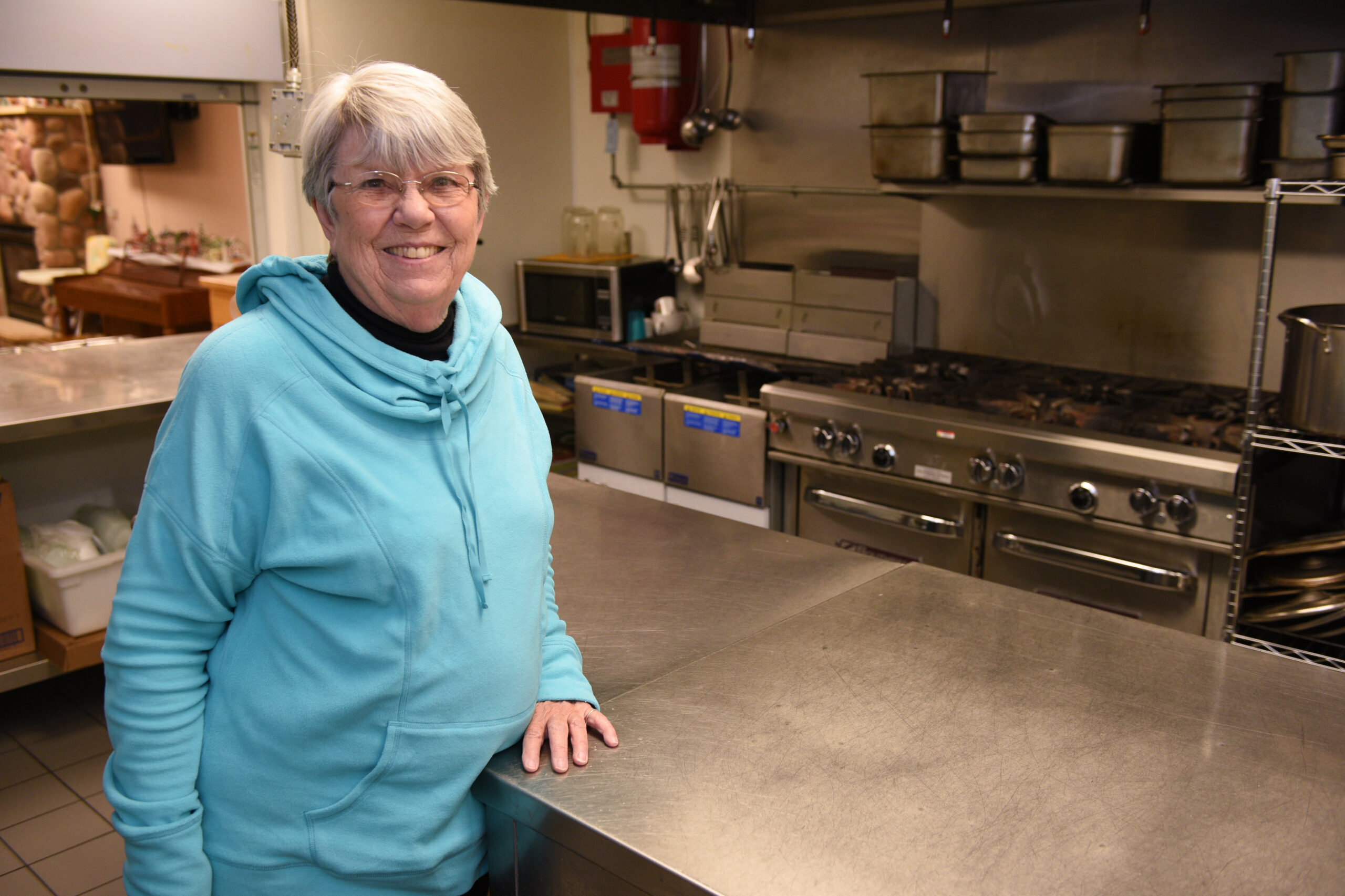 Impact & Focus
---
Since 1969, Mardag Foundation has provided grants for nonprofits in Minnesota.
A Clear Vision
---
With a focus on the East Metro and Greater Minnesota, Mardag Foundation invests in nonprofits that work to remove barriers and create opportunities for low-income or traditionally marginalized children, youth and families; serve older adults with barriers to living independently; and build capacity of organizations supporting the arts and humanities.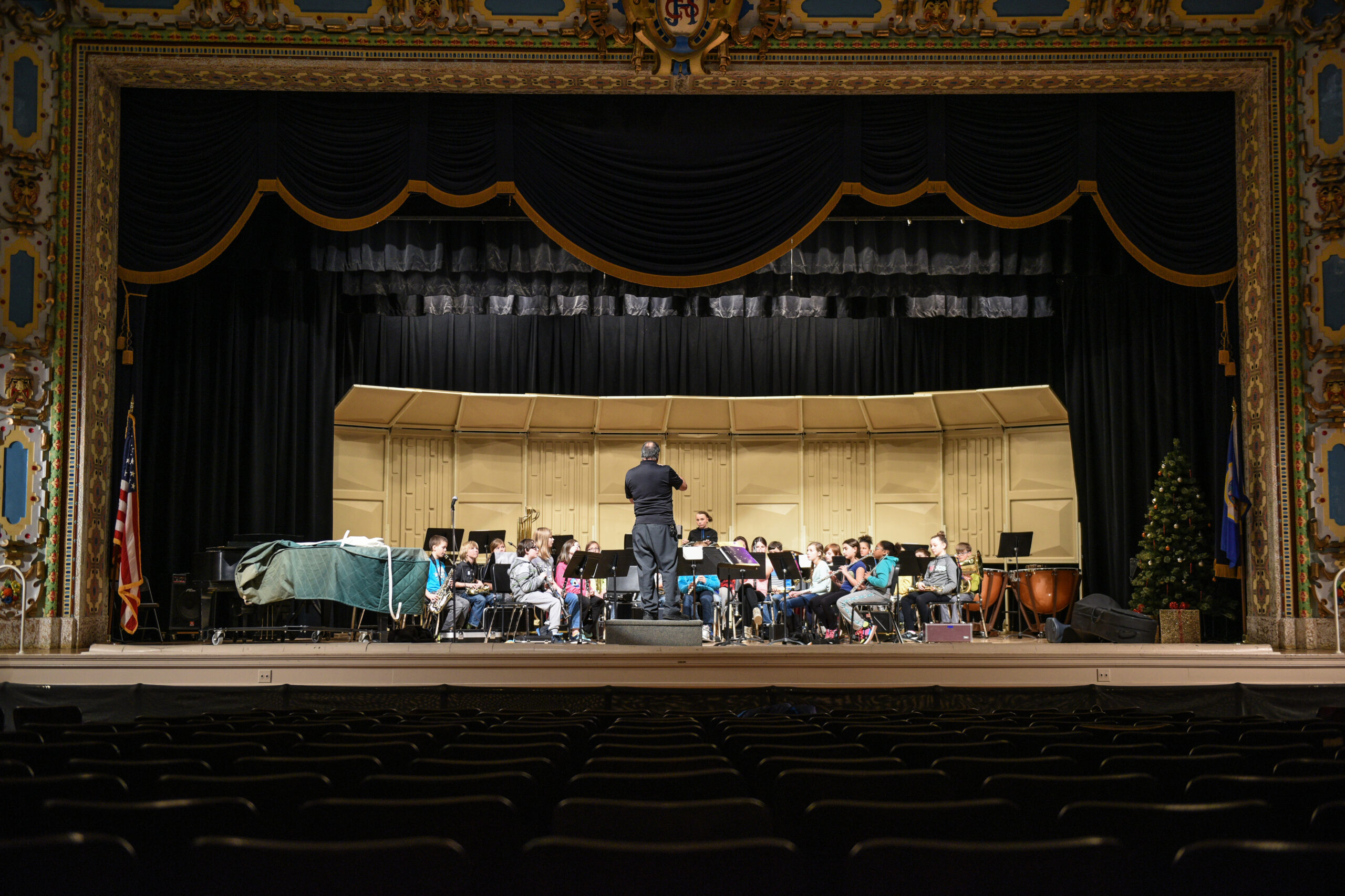 A Thriving Community
---
Agnes Ober established Mardag Foundation in 1969. Today, the Foundation maintains its strategic focus on enhancing quality of life, inspiring learning, revitalizing communities and promoting access to the arts across the state of Minnesota.
Our Impact
141
Grants Given in 2022
Supporting youth and families, older adults and arts across Minnesota
---
$2.65M
Dollars Granted in 2022
Providing general operating, program and some capital support to nonprofits
---
50
Years of Generosity
Investing in the well-being of children, youth, families and older adults
---
Funding Priorities
---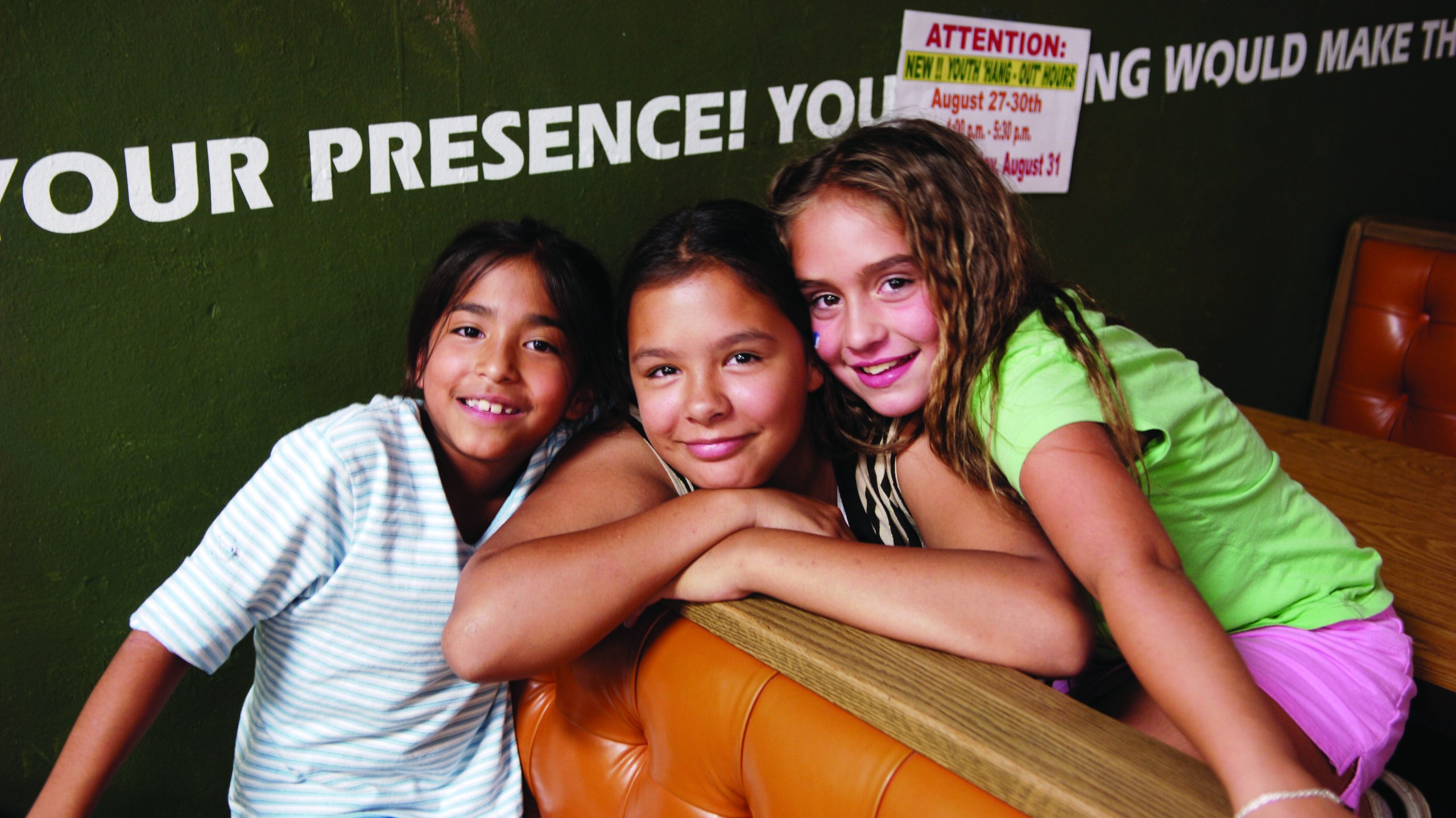 Children, Youth & Families
Mardag Foundation seeks to support organizations focused on eliminating barriers and increasing access to equitable opportunities for children, youth and families.
View our Early Childhood Initiative Report, sharing the outcomes of our work to expand high-quality child-care programs in Greater Minnesota.
Older Adults
The Foundation supports organizations directly serving low-income older adults across Minnesota so they may live independent, healthy lives. Our state is stronger when all residents experience high quality of life.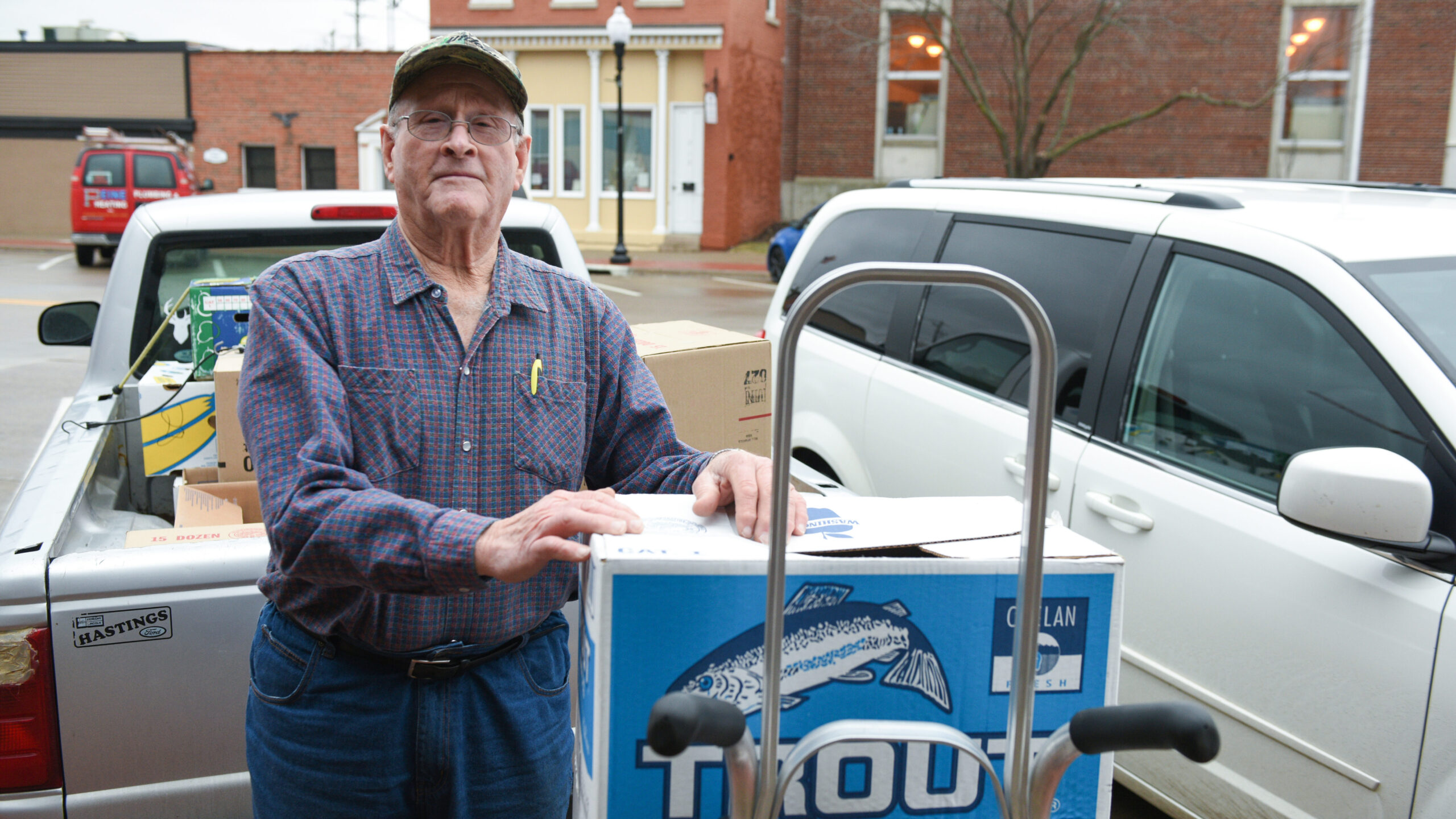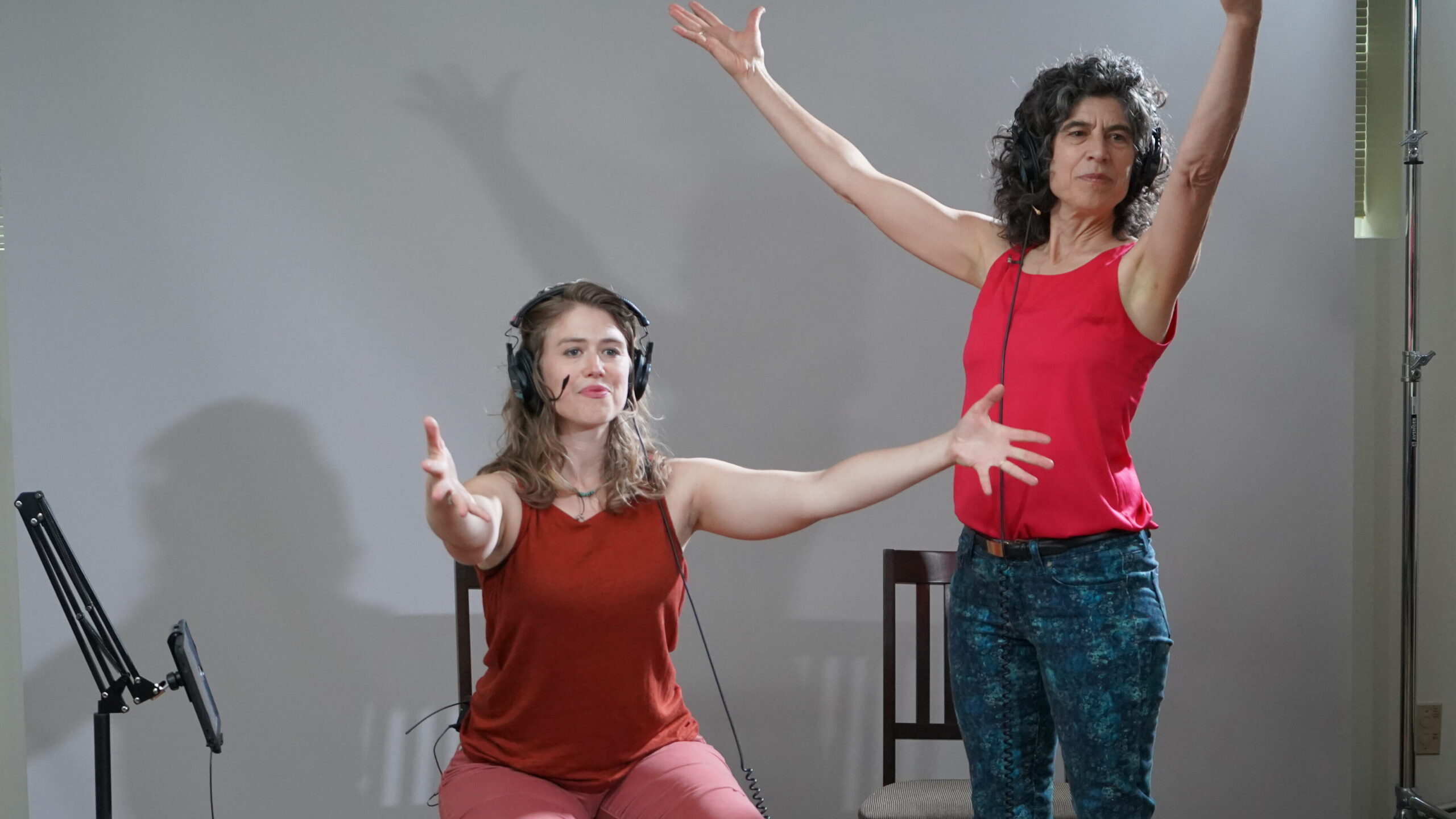 Arts & Culture
Mardag Foundation believes building the capacity of arts and humanities organizations to benefit their communities is an essential part of a healthy state.
The Foundation shares Grantmakers in the Arts' view that all "peoples, their cultures, and their art contribute to the meaning and understanding of our humanity and should be honored and celebrated."
Learn About Our Grant Program