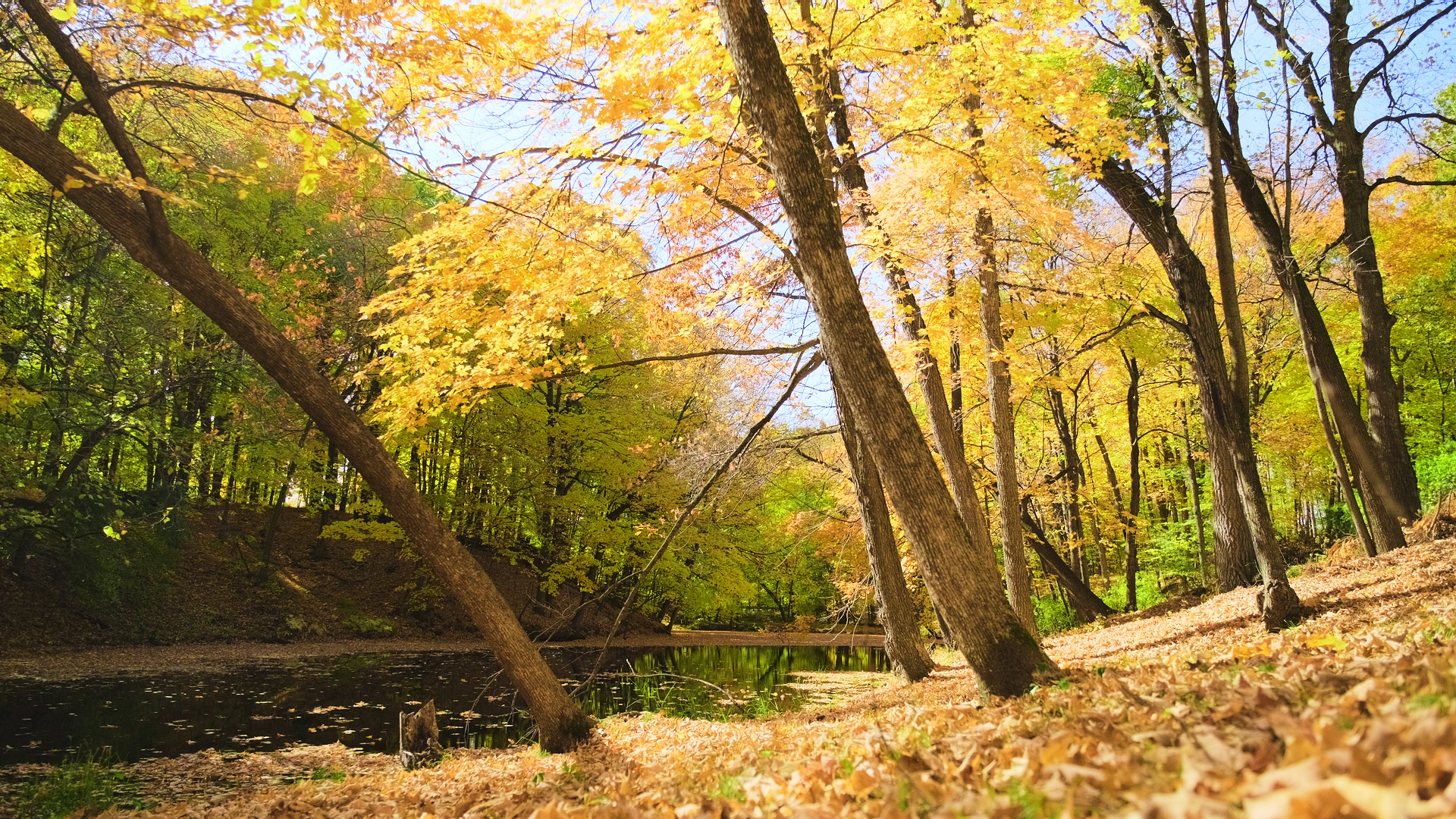 Contact Us
---
Thank you for your interest in the Foundation. Whether you'd like to apply for a grant or learn more about our work in the community, we're here to help. Talk to a member of our Grants Team. If you have further questions, call our general information number, below.
Call Us
---
Our Grants Team
---
Find the right program officer to contact based on your program's focus area. Visit our Grants Team page.
Find Us
---
101 Fifth Street East
Suite 2400
Saint Paul, MN 55101-1800
Business Hours
---
Our office is a hybrid working environment. If you would like to visit us in person, please contact us to set up an appointment.
Monday-Thursday: 8 a.m.-4:30 p.m.
Friday: 8 a.m.-12 p.m.