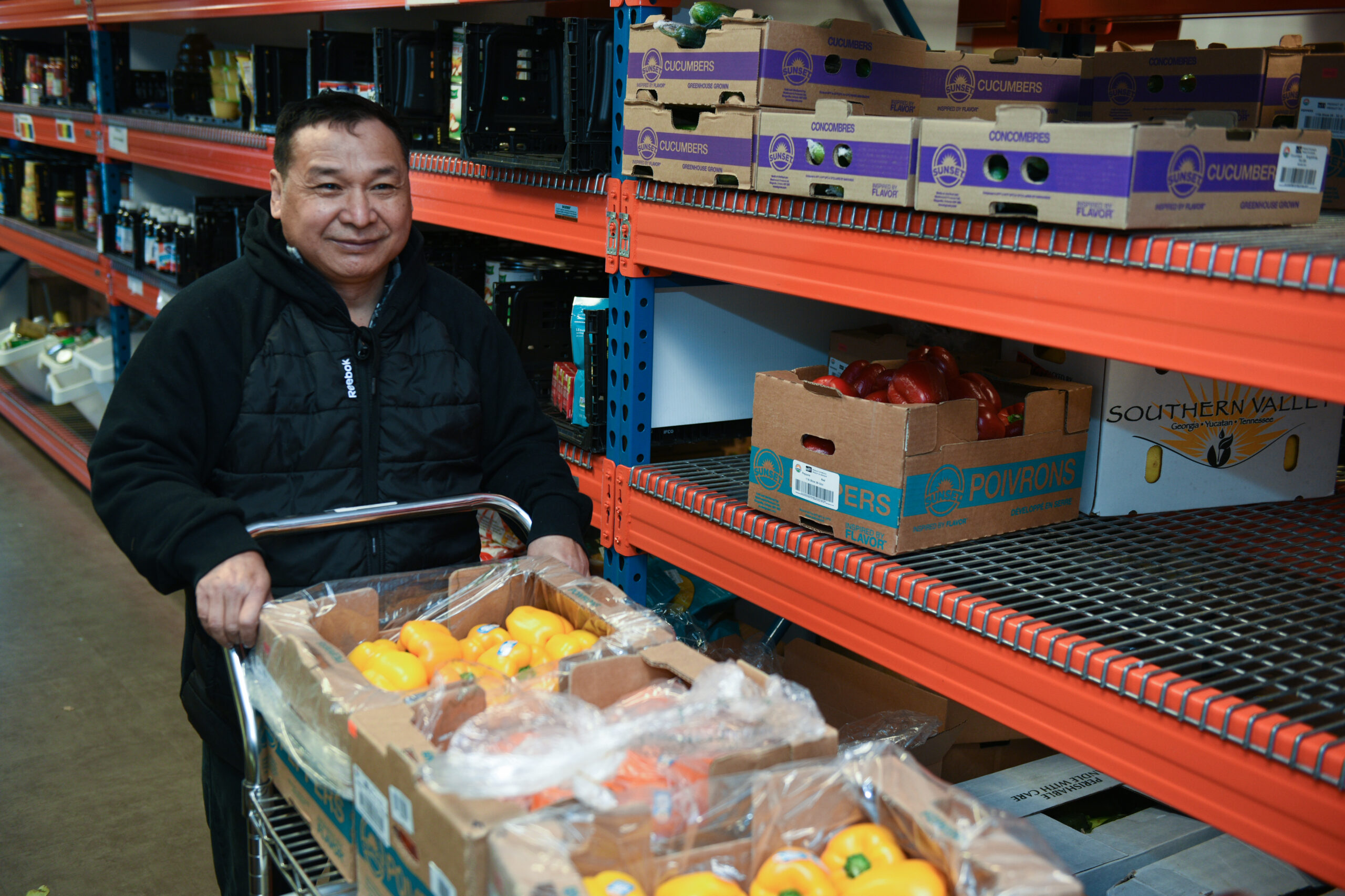 About Mardag Foundation
---
Mardag Foundation is a family foundation that for the past 50 years has focused on ways to engage with and invest in communities across Minnesota through nonprofit grants. The Foundation has evolved its grantmaking as community needs have changed, while staying true to our founder's commitment to caring for those most in need.
A Legacy of
Generosity
---
Begun in 1969, Mardag Foundation has continued the legacy of its founder, Agnes Ober, who overcame poverty in her early life and whose charitable spirit led her to create a permanent means by which to give back to and strengthen her community.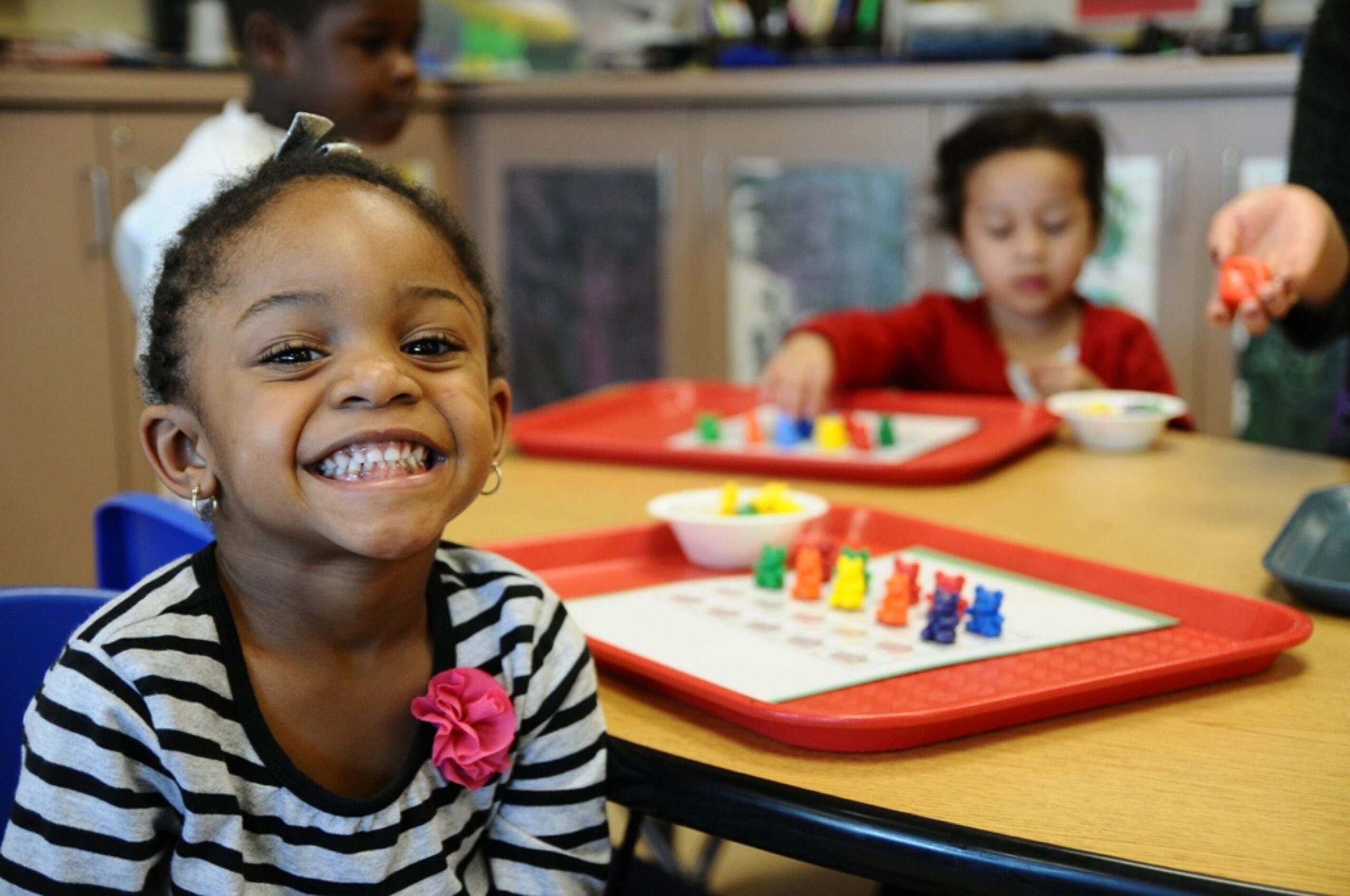 Our Mission
---
Mardag Foundation supports Minnesota nonprofits to remove barriers and create opportunities for low income or traditionally marginalized children, youth and families; older adults with barriers to living independently; and to build capacity of organizations supporting the arts and humanities.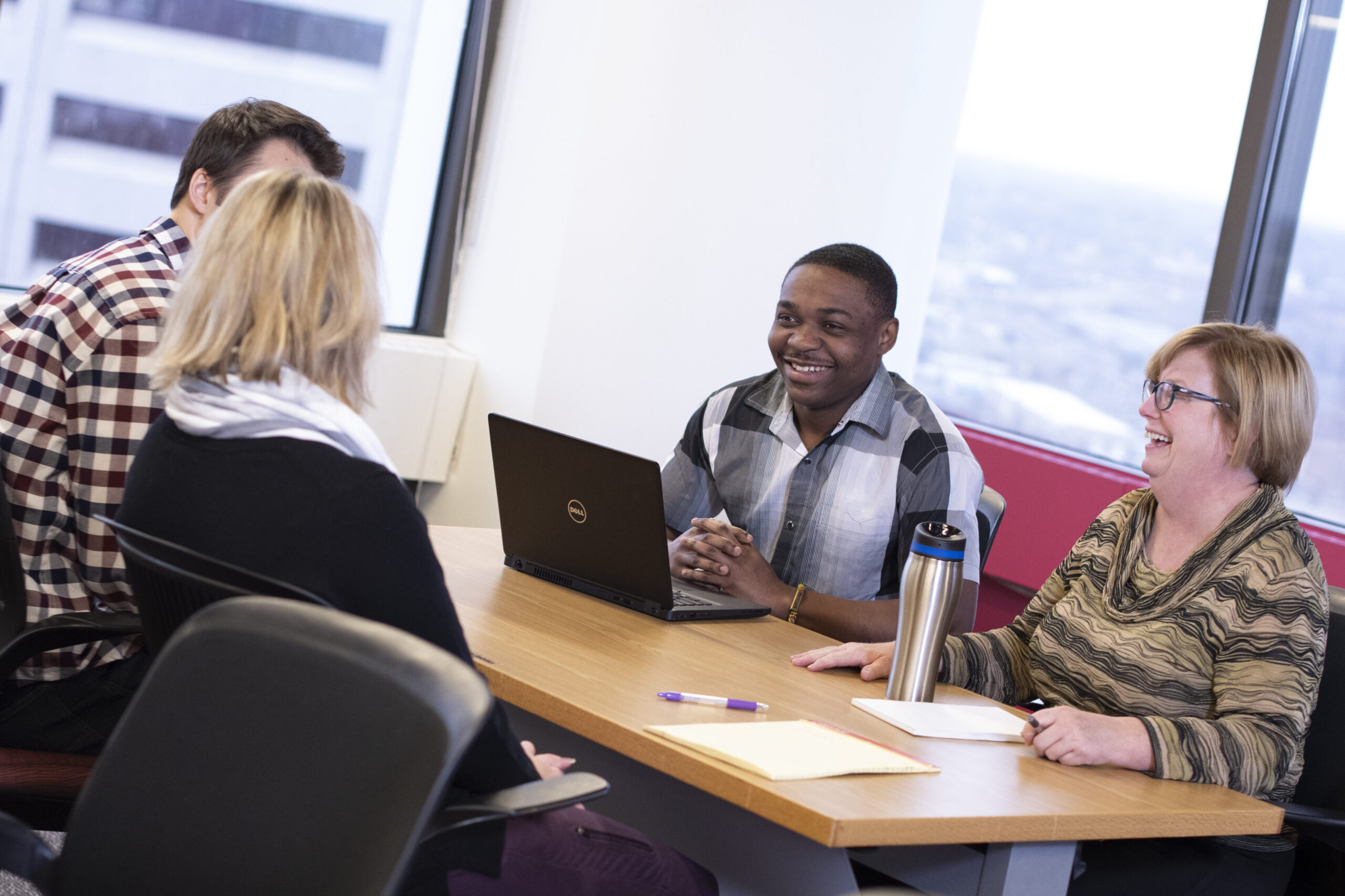 Board and Staff Dedicated to Equity
---
Mardag Foundation is a member of the Minnesota Council on Foundations. The Foundation is led by a volunteer Board of Directors and supported by staff of the Saint Paul & Minnesota Foundation. Staff are responsible for grantmaking recommendations, investments, communications and more. Prospective grant applicants are encouraged to discuss grant needs with the Grants Team.
Our Relationship to the Saint Paul & Minnesota Foundation
---
Mardag Foundation is a partner foundation of the Saint Paul & Minnesota Foundation. Mardag Foundation's grant program is administered by Saint Paul & Minnesota Foundation staff. Together, Mardag Foundation, F. R. Bigelow Foundation and the Saint Paul & Minnesota Foundation offer a variety of grant opportunities to support nonprofits meeting diverse community needs across the East Metro and Minnesota.
Our Impact
141
Grants Given in 2022
Supporting youth and families, older adults and arts across Minnesota
---
$2.65M
Dollars Granted in 2022
Providing general operating, program and some capital support to nonprofits
---
50
Years of Generosity
Investing in the well-being of children, youth, families and older adults
---
Agnes was no stranger to hardship and tumult. She experienced poverty, the loss of family, and lived through two world wars and the Great Depression"… Our generation is encountering challenges both new and old, but I am sure Agnes would be proud to know her resources are going to support our young, our families, our artists, and our leaders, and that her legacy is expressed through partnership, new learning, and belief in human capacity.

-Sam Eberhart, Agnes' great grandson and Board President
"From a spiritual standpoint, our grants give me great joy and give me hope in the world. I have to believe that we will do good things as we continue into the next 50 years."

-Gayle Ober, Former Mardag Foundation Board Member
A History of Strengthening Communities
---
Mardag Foundation was established in 1969 as the Ober Charitable Trust, but the heart of its mission was formed with the birth of Agnes Dagmar Maas Elmer in 1887.
Agnes experienced profound poverty when she was just six years old, after the death of her mother. Her charitable spirit was rooted in her experiences and stayed with her even as her fortunes changed with her marriage to Saint Paul businessman Edgar Ober.
Agnes' childhood experiences were never far from her memory no matter how great her wealth in later years. She and her husband Edgar were deeply involved in serving the community.
Agnes died in 1969. Her will instructed that the Foundation benefit religious, charitable, scientific, literary and educational efforts within Minnesota. She cared deeply about the welfare of children and older adults, the arts and humanities, and our community, and that commitment continues today.
In its early days, the Foundation supported projects ranging from education to cultural heritage and the arts to social services and the environment. In 1992, in order to improve operating efficiencies, the Trust dissolved and became Mardag Foundation. Today Agnes' legacy lives on through the work of Mardag Foundation, which strives to ensure a good life for the youth, families and older adults in our community.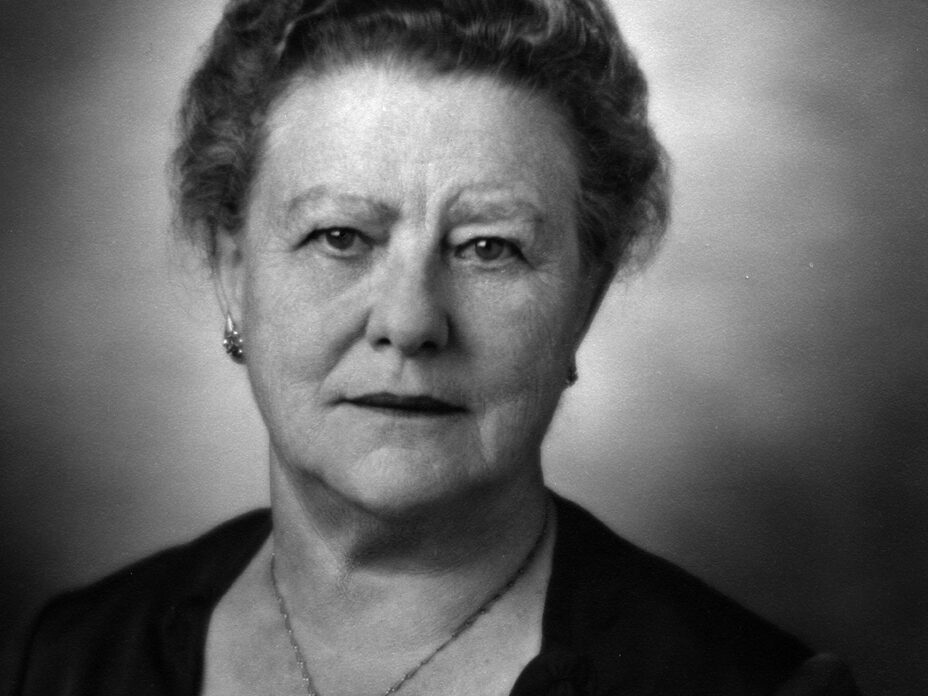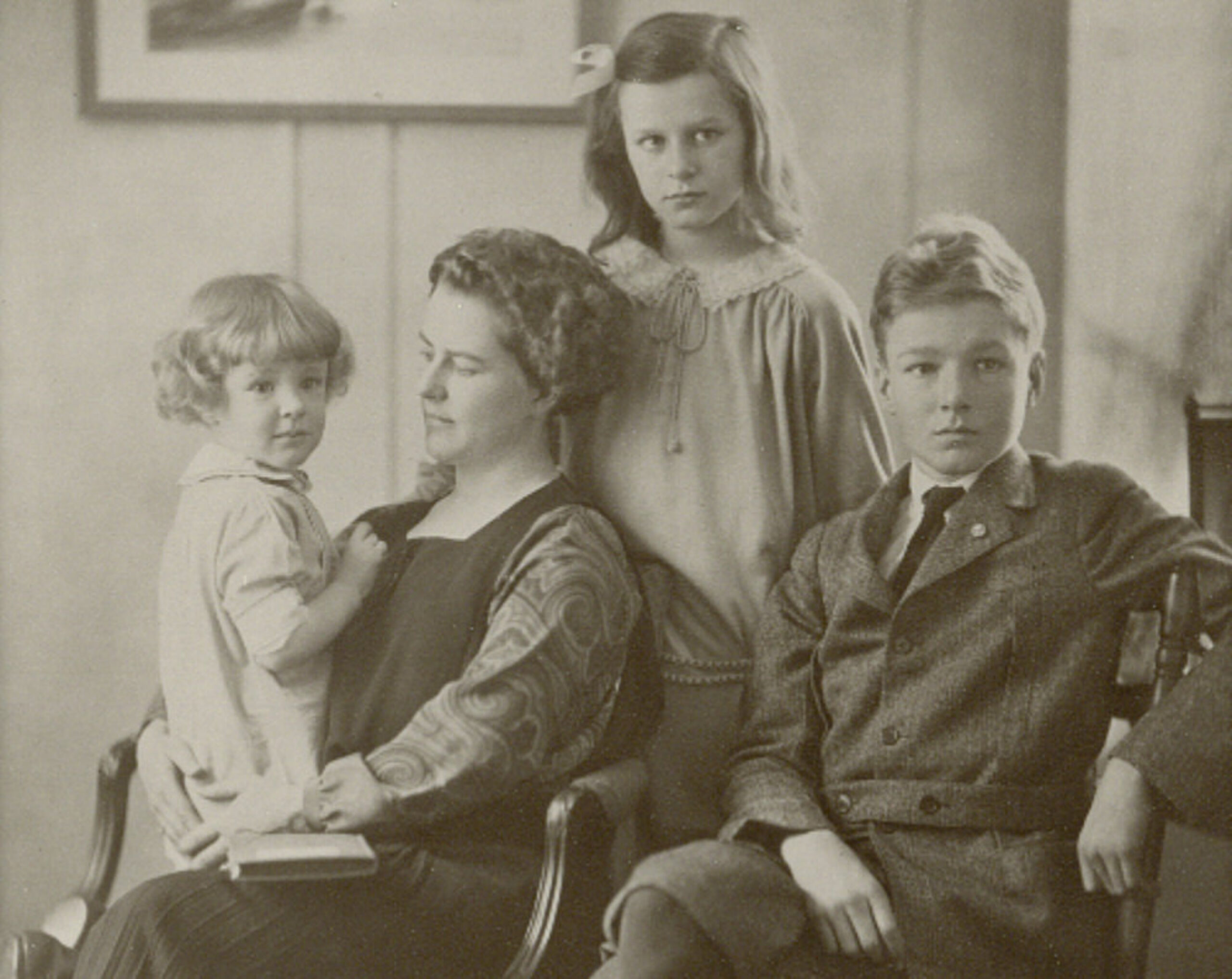 Celebrating More than 50 Years as a Foundation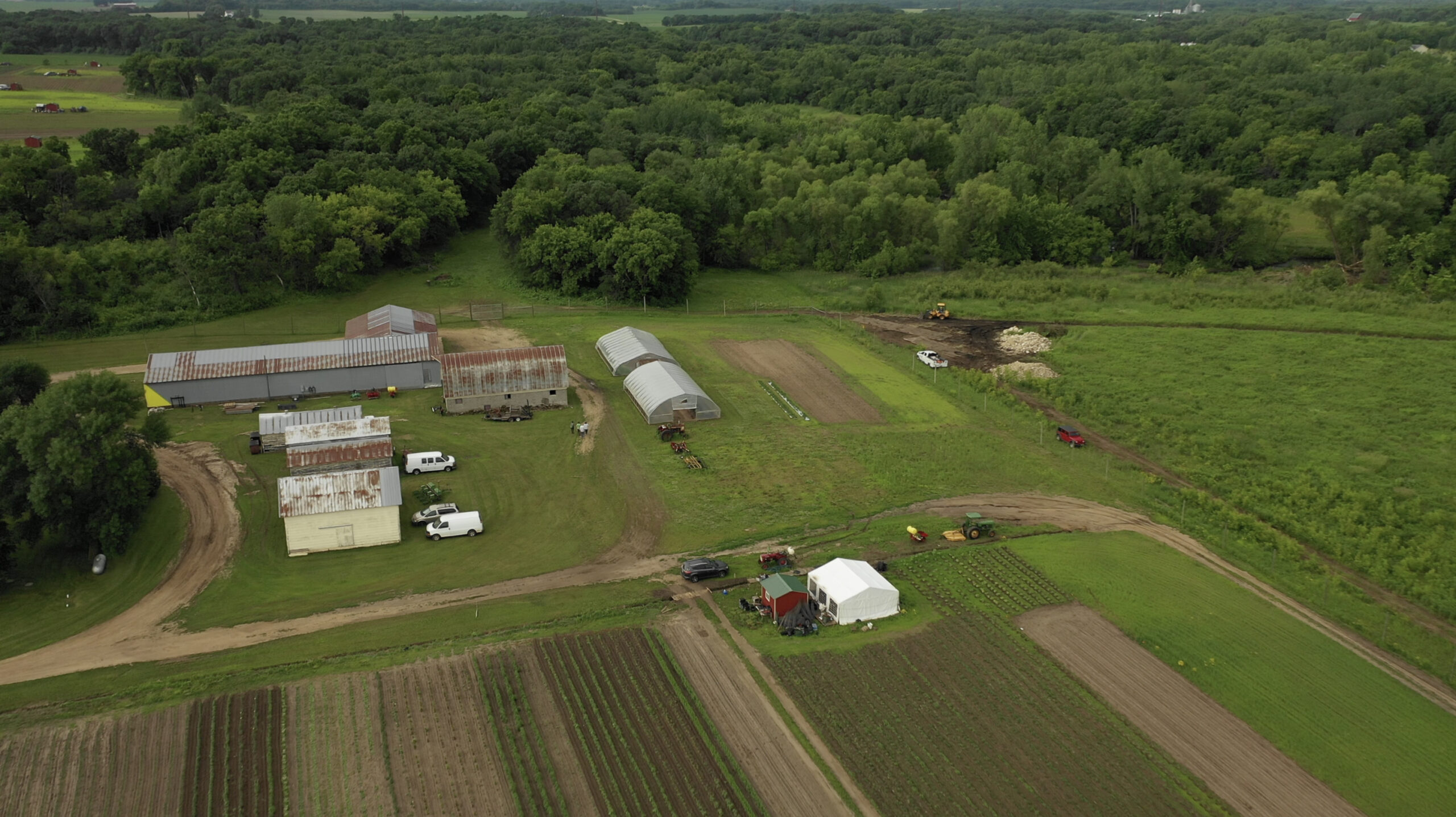 Nonprofits We Fund
---
We are proud to invest in community-led solutions and partner with nonprofit organizations doing incredible work in Minnesota.
Join Us!
---
Get Monthly Stories,
News and Updates
You'll receive monthly communications with stories, news and updates about the work of the Saint Paul & Minnesota Foundation and our partner foundations, F. R. Bigelow Foundation and Mardag Foundation.
Learn About Our Grant Program